Learn how to use Tinctures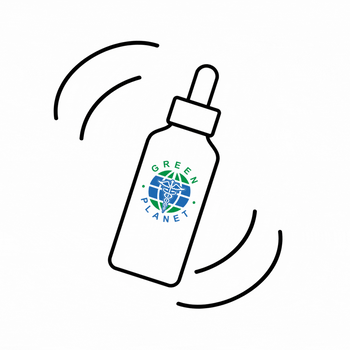 Shake Well
As our product is 100% organic and consists of all natural ingredients, it is important to shake the bottle well before using the tincture to ensure an even consistency and getting rid of any possible sediments in the bottle.
Adjust the Dose
According to the dosage you need and the concentration of the tincture, adjust the dropper to the required amount. For example, if you have a 1500mg bottle and need to take 30mg of CBD, adjust the dropper to the 10ml mark.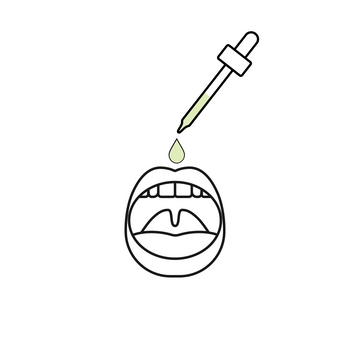 Place Under Your Tongue
CBD oil has been shown to be most effective when absorbed sublingually. After adjusting the dosage, administer the oil into your mouth, specifically under the tongue. Keep it there for as long as you can, 30 seconds should suffice, and let it absorb.